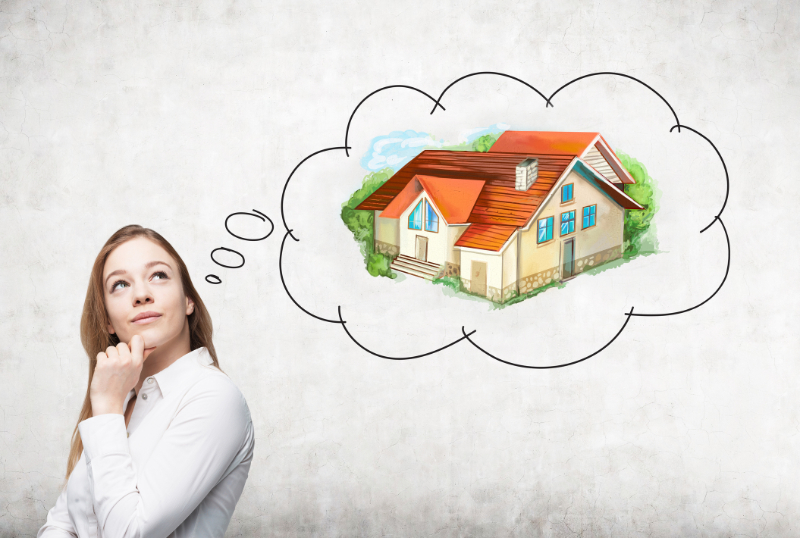 Buying a luxury home requires thorough planning. Regardless of whether you're looking to move into it or you want to use it as a second home or a rental, it still remains an important purchase that needs to be carefully considered.
The first thing that you should do is find a local real estate expert who can guide you through this particular home-buying process. Apart from their knowledge of the trends in the luxury real estate market, their network of connections in the industry can help you find even off-site listings and widen your roster of choices.
Once you have a trusted real estate agent by your side, you can make your bid for the luxury home that will fit your desired lifestyle. Here are four vital things to consider.
LOCATION
As the cliche goes, real estate is all about location, location, location. Whether you plan to make this luxury home your new primary home or a rental, the right location will have a direct impact on the property's current value. If rented out, it is also bound to raise your tenants' quality of living.
Economic developments and opportunities, school districts, safety and security, accessibility, and more would all vary depending on the location. It can also determine exclusivity and cost of living.
MARKET VALUE
A property's market value is influenced not only by the location but also by its features and upgrades made. Especially since this is a luxury property, you can expect that it has gone through several remodels and renovations. As a general rule, given the right kind of embellishments, the higher its value.
Within the periphery of the home itself, the value of nearby properties also can affect the market value of the property you're eyeing.
Remember, though, that should you want to invest in a luxury home, the most expensive one isn't always the best one. Consider all other factors, as well as your personal requirements and the kind of lifestyle you want to lead, as you trim down your options.
HOME STYLES
There are luxury homes that are custom-built to suit the requirements of its owner. Some customized additions could be as quirky as an entire accent wall made of vending machines or as flamboyant as crystal chandeliers in several areas of the home – not just the dining area. While these bold designs in your home may be a reflection of your personal tastes, these could also pose a challenge to sell once you decide to do so.
Similarly, rooms that are built for a specific purpose could become difficult to convert, especially if it involves structural or engineering customizations.
It always pays to stick to timeless architectural styles and designs to ensure that your home will appeal to a broader base of future home buyers.
MAINTENANCE
Upkeep is another important consideration in your search for the perfect luxury home. You need to know how much it will take to keep the property in tip-top shape, as well as other services it might need. Swimming pools, tennis courts, and expansive garage spaces are all features that make a luxury home more appealing, but they, too, will also surely add to maintenance costs.
If you want to make some alterations to the property, such as installing solar panels, you may have to get approval from the homeowners' association.
Eager to buy your luxury home in Florida, particularly in the areas of Broward County, Miami-Dade, and Palm Beach? I'm the agent to help you. Call me, Brian Scharick, at 954.644.9118 or send me an email here.