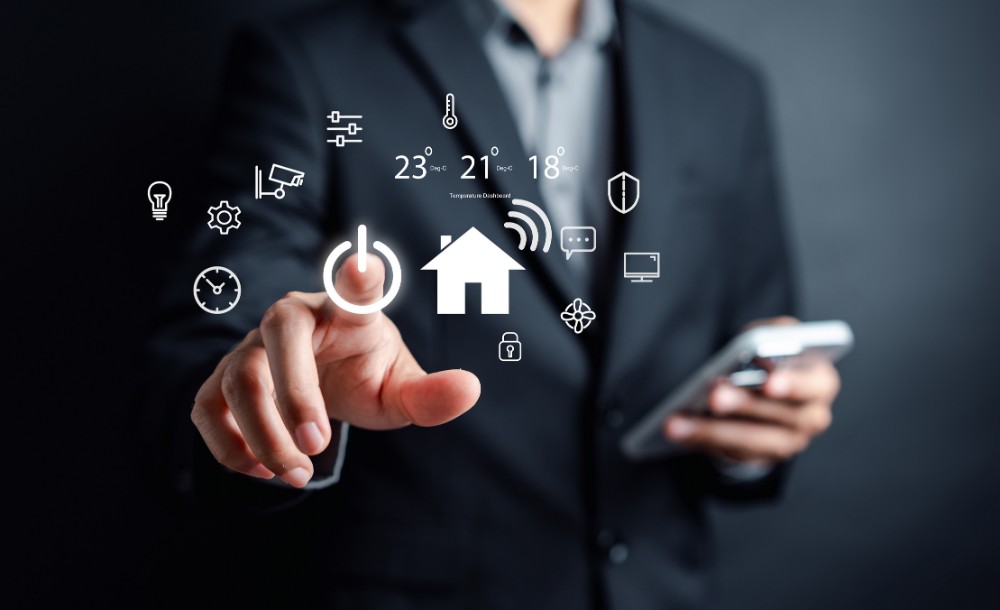 Luxury homes were once associated with expensive, massive properties in prominent locations. Now, affluent homebuyers look beyond the price tag and property size. Many give priority to an airy open design and a convenient lifestyle brought about by smart home automation.
Are you looking for real estate investment opportunities in the Sunshine State? Choosing a smart home can be a wise financial decision.
WHAT THE FUTURE HOLDS FOR SMART HOMES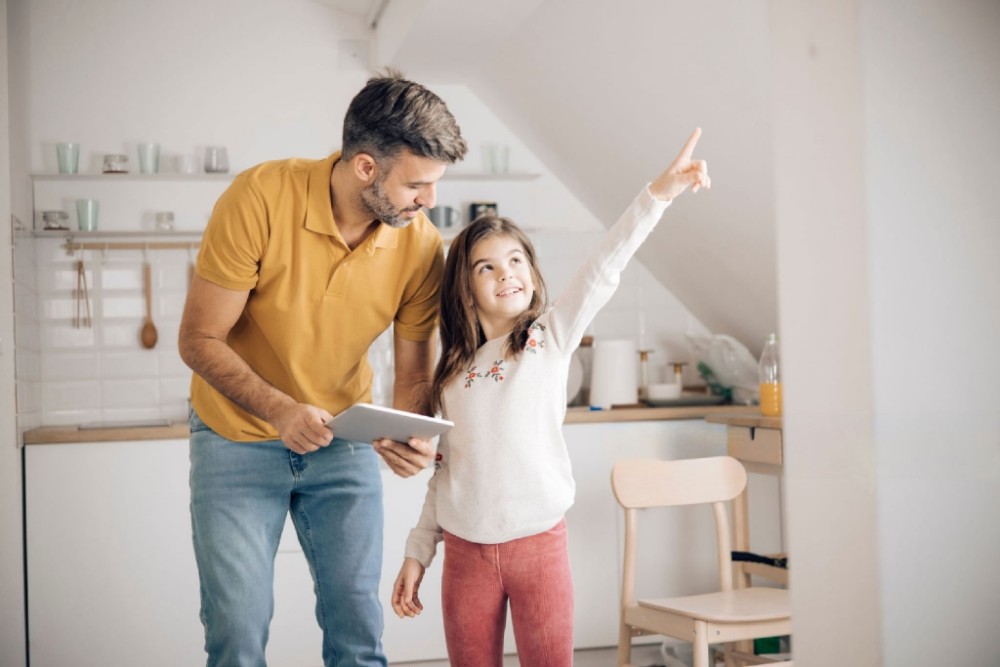 KEEPING THINGS IN BALANCE
Choosing Luxury Home Automation Devices
Experts advise using technology according to your needs. For example, if you're concerned about home security, devices such as fingerprint scanners and access-controlled doors can come in handy. CCTVs linked to electronic devices provide peace of mind.
A general rule of thumb is to install practical smart devices, not just impressive ones. Check that what you purchase is compatible with your current technology. Keeping automation as simple as possible will give you a more efficient system that's easy for the whole family to use.
Installing Smart Devices
Luxury buyers want appliances that hide behind furniture, energy-saving sensors, and space-saving furniture. To ensure cohesiveness of these various elements, involve all your home improvement contractors in the process. These include electricians, carpenters, home automation vendors, security system suppliers, user interface integrators, and Internet providers. Having proper safety precautions in place can help you in avoiding problems in the future.
Wired vs. Wireless Home Automation
In most cases, wired solutions are more effective than wireless ones if you're starting a tech project. Wired systems are more reliable because of shielded cables, which allow signals to pass without interference. Wireless setups, on the other hand, may interrupt signals when multiple devices share the same frequency and channel.
FIND YOUR IDEAL LUXURY SMART HOME WITH FLORIDA EXCLUSIVE LIVING
Searching for a smart home in one of Broward County's beautiful communities? We are seasoned Realtors who can help you realize your real estate dreams. Reach out to us by calling 954.644.9118 or sending a message here.