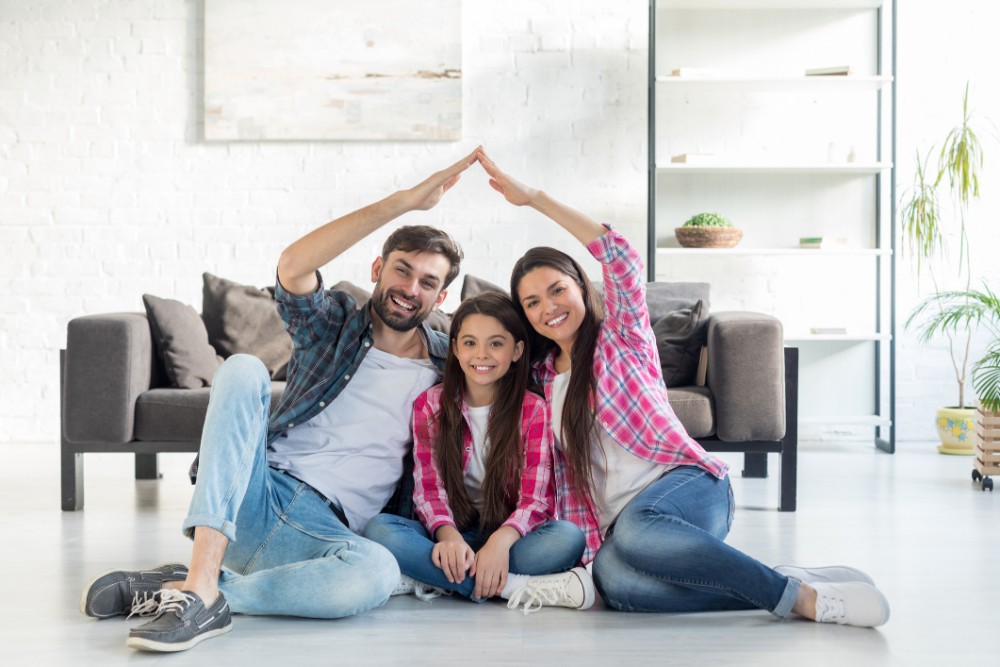 A luxury home is a substantial investment, and as with any asset of great value, securing it with the right insurance policy is essential.
A standard home insurance policy may not provide adequate coverage for a high-end home. But there's a solution: high-value home insurance designed specifically for exceptional properties. This policy has higher property coverage limits, giving luxury home owners ample financial protection in unexpected circumstances.
WHAT IS HIGH-VALUE HOME INSURANCE?
High-value insurance, also called luxury home insurance, covers properties that are relatively more expensive, such as waterfront homes, upscale apartments and condos, mansions, historic homes, architecturally significant dwellings, and properties with costly or unique materials or structural features.
To qualify for high-value insurance, a property must have a minimum price tag of $750,000. Some high-end insurers only cover properties worth $1 million or more. The value of a policy is determined by the property's "replacement cost value," which means that the property is insured up to the amount it would take to rebuild it from the ground up.
WHAT DOES HIGH-VALUE HOME INSURANCE COVER?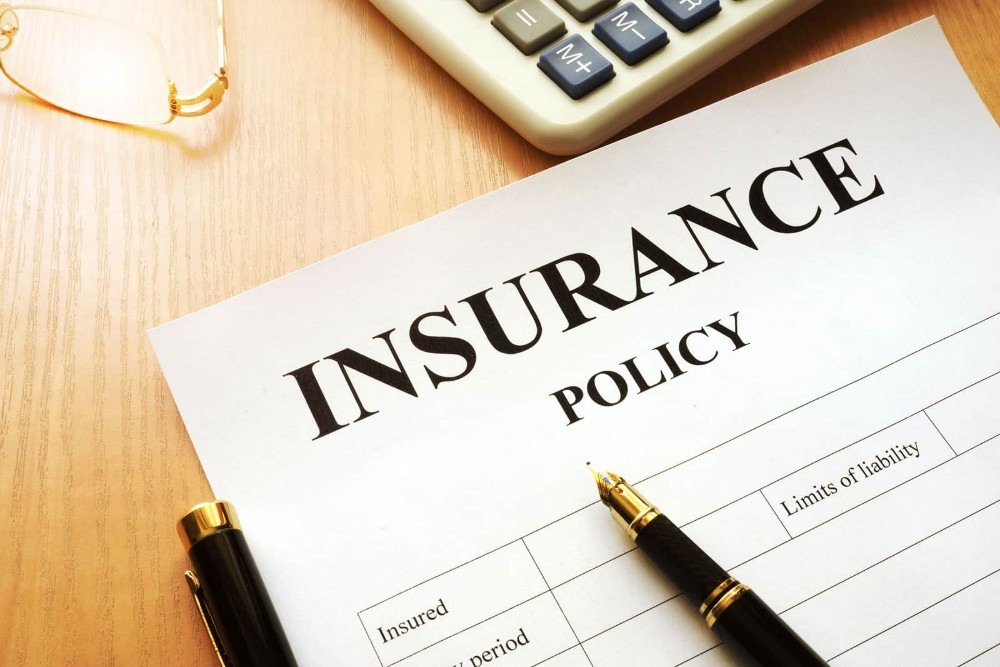 High-value home insurance typically comes with benefits that you may not find in standard home insurance. These include:
Higher Coverage Limits
As previously discussed, high-value home insurance has higher coverage limits and settlement options. Jewelry, fine art, and other valuables in the home may be covered, as well as accidental damage and mysterious disappearances of prized possessions.
Additional Coverage Options
Water backup, landscaping, identity theft, and business property coverage may be bundled in many luxury home insurance policies. On the other hand, a standard home insurance policy requires you to add these coverage options for an additional fee.
Moreover, a high-value home insurance policy may include the following coverage options:
Increased medical payment limits to $10,000 from $1,000. This provides coverage regardless of fault, such as guests slipping on the front steps.
Credit card, forgery, and counterfeit money coverage up to $10,000, a substantial increase from the standard home insurance policy's $500 limit.
Exceptional Customer Service
Not only do you get sufficient cash to start over, but you also receive top-notch customer service. Luxury insurance policyholders are assigned a concierge or personal representative. These professionals handle tasks such as processing claims, scheduling property appraisals, securing contractor services, and arranging accommodations in case you need temporary lodging if your home is damaged or is unavailable in any way.
HOW MUCH DOES IT COST?
As luxury homes cost more than a standard property, so does a high end insurance policy. Compared to a standard home insurance policy, high end insurance may cost 20% more. The amount of coverage and premium is typically determined by the size of the home as well as any items in it that need protection, such as a wine cellar or an art collection.
Certain features, however, might reduce your premium costs. You may get a lower rate for the following reasons:
If your residence is LEED certified
If no claims have been filed in the last few years
If you weatherproof your home against local natural calamities
If you raise your deductible or combine your home and auto insurance policies
There are several high-value home insurance policies available in Florida, and it's best to consult with professionals to better understand the terms and conditions and determine which policy is right for you.
We at Florida Exclusive Living can assist you in obtaining the right policy for a high end home. We offer concierge services to homebuyers in Broward County communities to ensure a smooth and enjoyable experience for our clients. Call 954.644.9118 or contact us here to learn more.