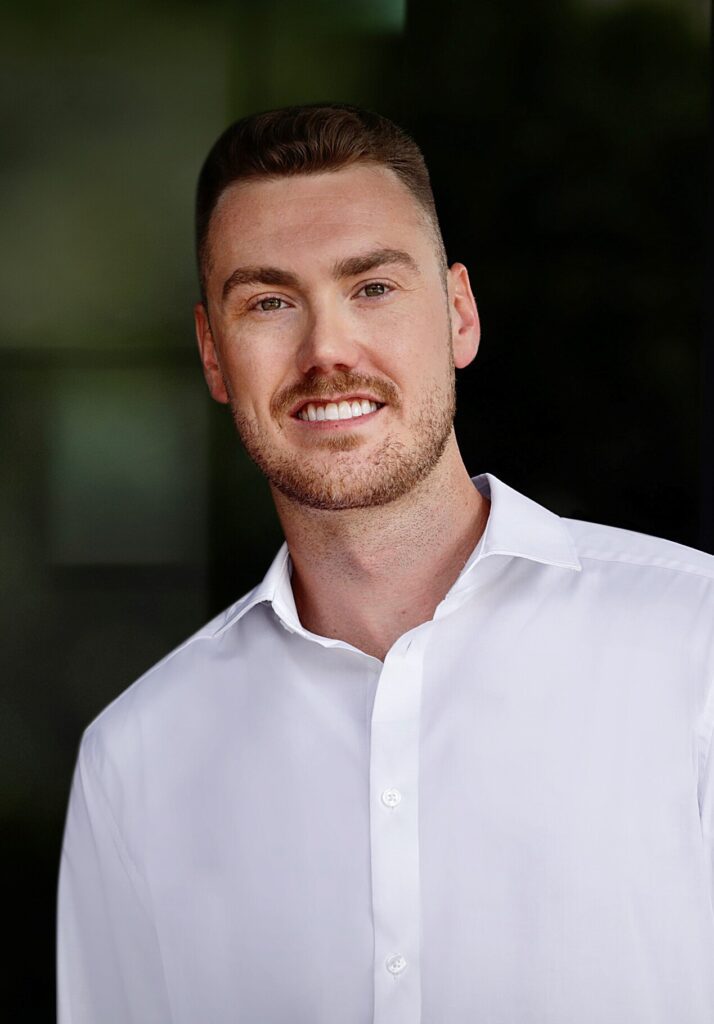 Through his extensive knowledge, expertise and thorough understanding of the trends throughout the South Florida real estate market, Taylor Ratzel is committed to providing his clients with a truly impressive real estate experience.
Appreciated for his thoughtful guidance and vision, Taylor educates and advises his clients with an informed assessment of the current real estate market. He excels at providing insightful, comprehensive expertise and marketing applications that produce results. Sellers benefit from the skillful marketing measures he applies to fully accentuate their home's special features. On behalf of the seller, he takes every measure to protect and achieve the targeted sales value of their property. When working with buyers, he provides close personal attention, and will work tirelessly to identify just the right property that meets their personal objectives.
Taylor entered into his real estate career with over 10 years in customer service. His goal is to provide an experience like no other by showcasing a sincere dedication to serving his clients with the utmost respect and professionalism. Taylor's knowledge of the South Florida market allows him to guide you through the selling process with comfort, confidence, and ease. Backed by the support of Compass , Taylor can and will help you achieve your real estate goals.

Taylor was absolutely outstanding to work with. He made us feel like we had known him for years. He was connected with multiple agents, allowing him to have a step up on the competition. Knowing all the specific areas, impeccable work ethic, and knowledge of real estate, really made this a no brainer. Moving from out of state, my wife and I were somewhat nervous in the process. Taylor put all our anxiety to rest the minute we connected with him. What we couldn't get done in a weeks time prior, Taylor handled in THREE DAYS!!! Thank you is the understatement of the decade. Can't begin to describe this process, and how painless Taylor made it. Thank you from the bottom of our hearts. Look no further than Taylor Ratzel, for all your needs. Trust in this man's process, you won't regret it!!!

Helped me rent a Single Family home in Victoria park, Fort lauderdale, FL.
If you're looking for a new agent here in south Florida, look no further! So happy I had the opportunity to have Taylor as my realtor. He is not only kind but extremely patient! I looked at several homes before finding the right one and he was there to help me every step of the way. Always prompt and on time to showings even if it was last minute. He truly gave me his full attention and made me feel like I was an important client! Now I am living in my dream home! Thanks again!

Sam C